Links
Dempsey's Fake Blood for
stage, film, TV and video work
.
Dempsey's Stage Blood is the professionals choice. Our fake blood is made from 100% natural ingredients and is formulated to mimic the colour and consistency of real blood.
The viscosity of our fake blood can be altered to produce 'arterial blood' by diluting with about 10% water, or can be thickened to produce congealed effects by using Dempsey's 'Stage Blood Thickener'.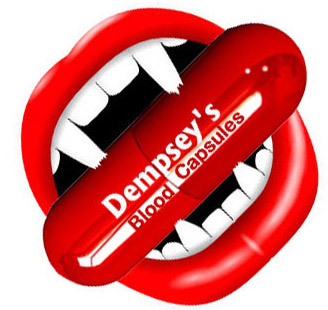 Try Dempsey's Blood Capsules
"Safety is in our Blood"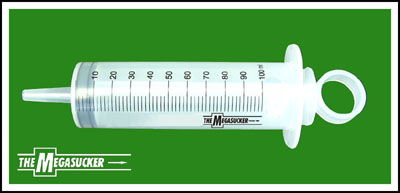 The Megasucker Syringe
YOU HAVE TO BE A MEGA SUCKER
NOT TO OWN A MEGASUCKER!